3 tags
Cloud Nothings Prepping New Album →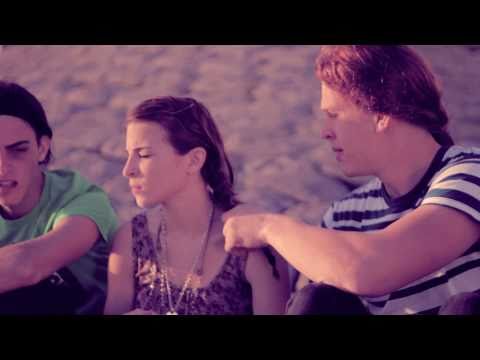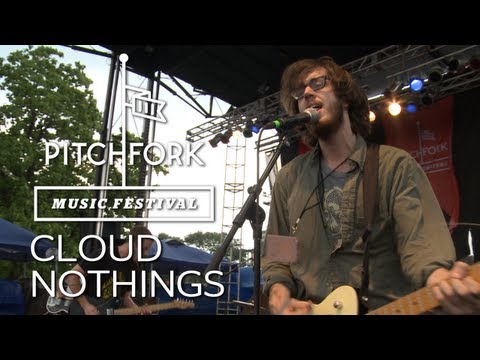 1 tag
The things that I remember the most about when I saw Cloud Nothings live are: Joe throwing his water bottle into the crowd, half full, and me and the guy next to me getting soaked. TJ's mic wasn't working and so you couldn't hear his saxaphone and he was getting annoyed at the sound guy It was a really good show though
1 tag
youknowyoure-right asked: SO HAPPY to find a cloud nothings tumblr. One of my favorite band :)
2 tags
"Haven't vomited recently? Try the new Twin Shadow book!"
– Dylan Baldi
1 tag
3 tags
2 tags
Watch
Cloud Nothings on Jimmy Fallon
3 tags
2 tags
Cloud Nothings to Release Live at Grog Shop 12"
The digital set has been released, but now Cloud Nothings are going to release a vinyl edition, which has a drawing on each label designed by the band. There are only 1,000 available, so get them quick!
1 tag
1 tag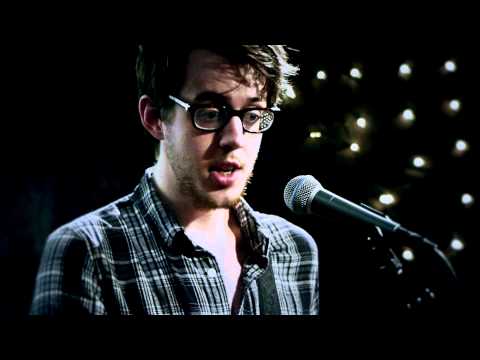 2 tags
4 tags
2 tags
1 tag
2 tags
1 tag
You can get a free copy of a Cloud Nothings live... →
1 tag
If anyone has any concert experiences that they would like to submit, that would also be really cool. I would love to hear what is was like for everyone else.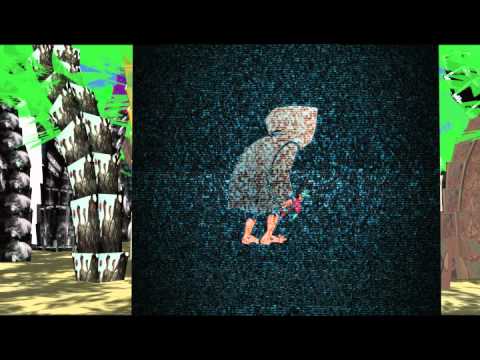 1 tag
1 tag